How much does an APP cost? How much is for a simple Website? Of course, every project is different, but after years of experience and plenty of projects we know we have the right solution for you...
LANDING PAGE
In digital marketing, a landing page is a standalone web page, created specifically for the purposes of a marketing or advertising campaign. It's where a visitor "lands" when they have clicked on a Google AdWords ad or similar.
WEBSITE
A site or website is a central location of various web pages that are all related and can be accessed by visiting the home page using a browser.
eCommerce
E-commerce (electronic commerce or EC) is the buying and selling of goods and services, or the transmitting of funds or data, over an electronic network, primarily the internet. These business transactions occur either as business-to-business, business-to-consumer, consumer-to-consumer or consumer-to-business.
Progressive Web App [PWA]
Progressive Web Apps are web applications that are regular web pages or websites, but can appear to the user like traditional applications or native mobile applications. The application type attempts to combine features offered by most modern browsers with the benefits of mobile experience.
Mobile Hybrid Apps
Hybrid Mobile Applications development combines both the native and HTML5 worlds.Hybrid as a web app, primarily built using HTML5 and JavaScript, that is then wrapped inside a thin native container that provides access to native platform features.
NATIVE Apps
A native application (native app) is an application program that has been developed for use on a particular platform or device. Because native apps are written for a specific platform, they can interact with and take advantage of operating system features and other software that is typically installed on that platform.
Social media Marketing
Social media marketing (SMM) is a form of Internet marketing that utilizes social networking websites as a marketing tool. The goal of SMM is to produce content that users will share with their social network to help a company increase brand exposure and broaden customer reach..
Digital media
Digital Media is digitized content that can be transmitted over the internet or computer networks. This can include audio, video, and graphics.
NEWSLETTER SERVICE
A newsletter is a digitized report containing news (information) of the activities of a business or an organization (institutions, societies, associations) that is sent by mail regularly to all its members, customers, employees or people, who are interested in. Newsletters generally contain one main topic of interest to its recipients.
As every host we take care of our guests. Like in every mansion there are rules to follow in the common area. The iceberg of web and digital services is unknown to the most. That's why a Digital Integrator and a Team of Experts is what you need if you are developing your digital strategy and want to keep all your assets under control and up to date.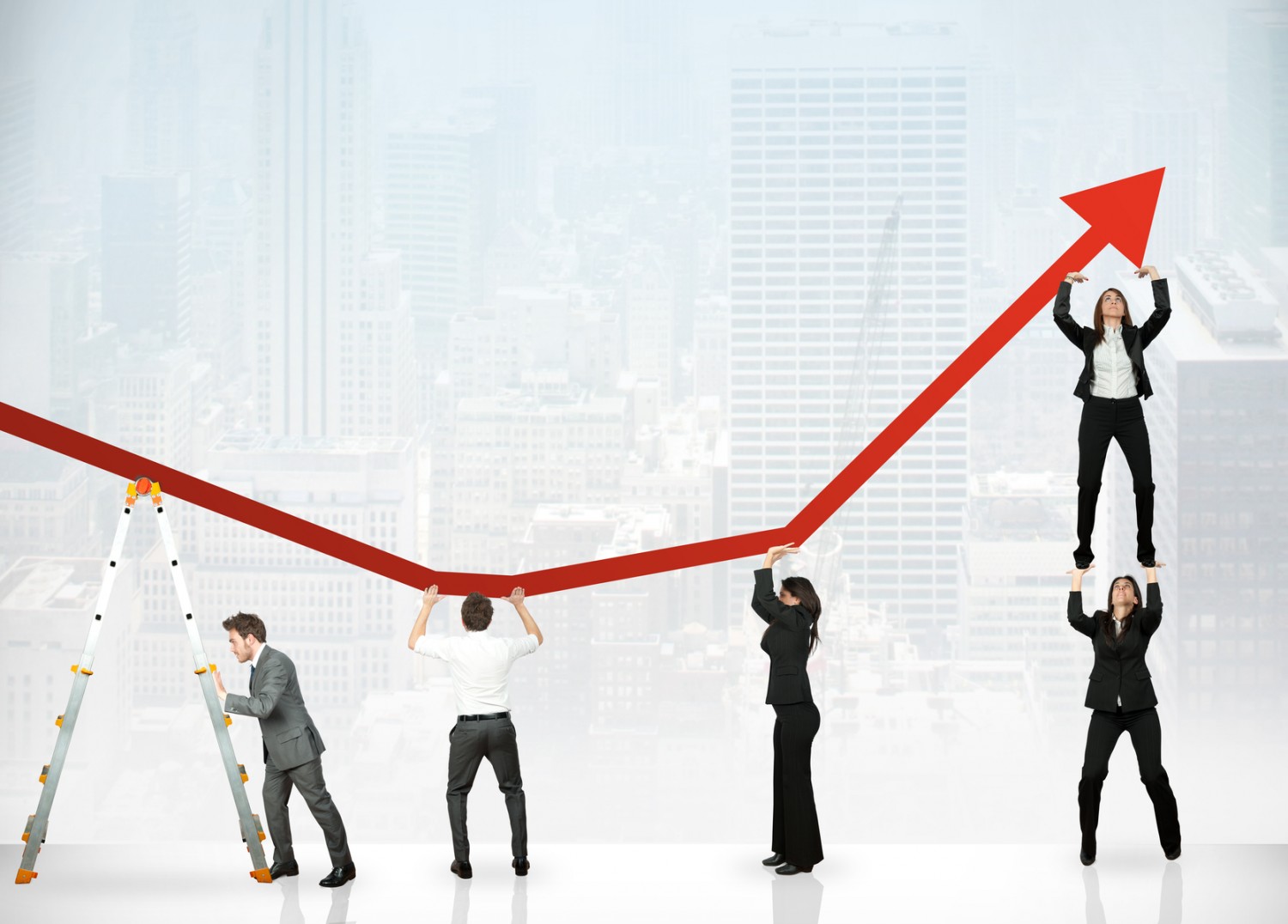 Digital Content Updates
Basic "Look & Feel Adjustments
Analytics/Metrics Stats Reports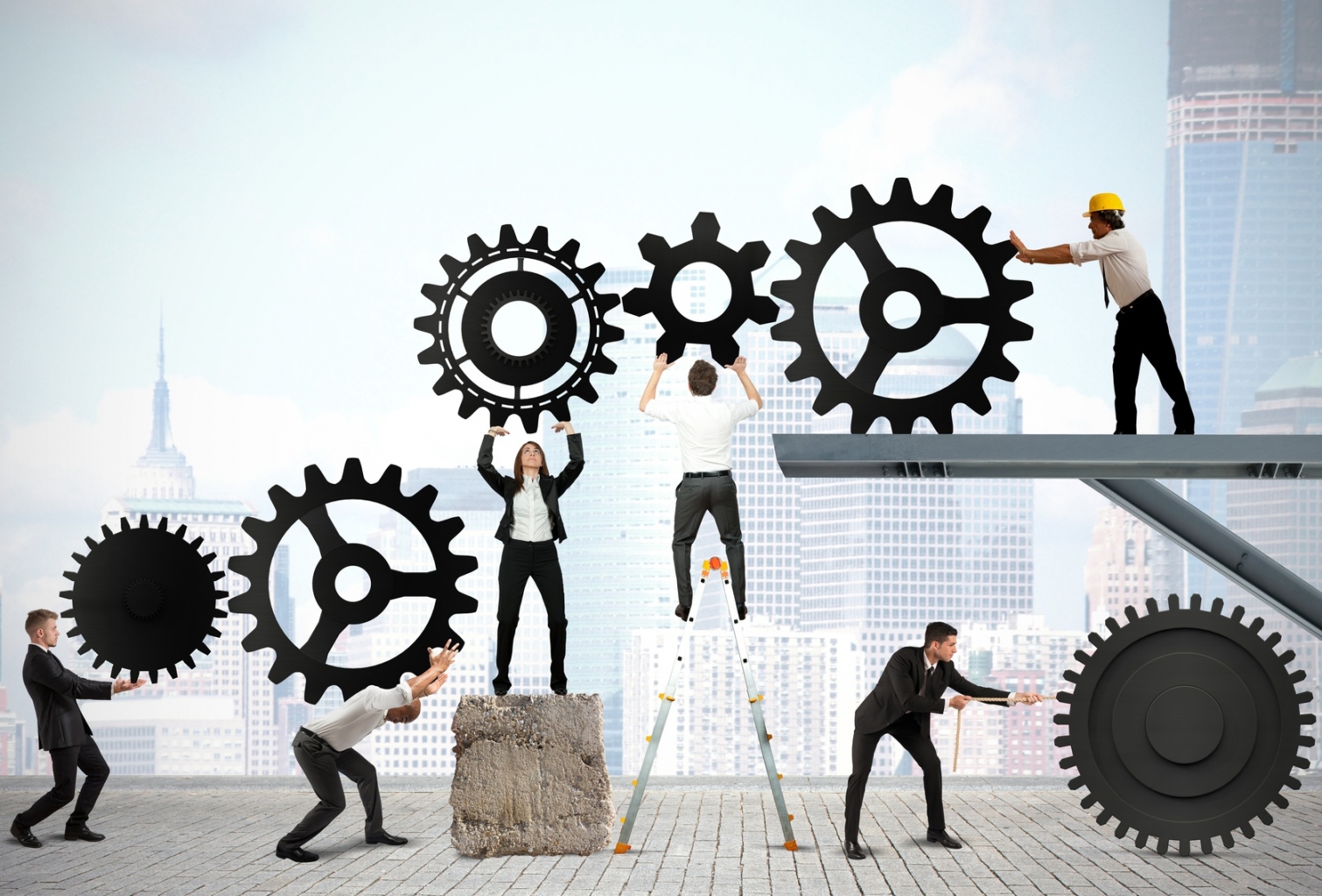 Website Engine Updates
Plugin Install, Config & Updates
Mobile Code Updates & Versioning
Domain/Mail Server Management
Hack/Malware Protection
Cloud Contents Backup
Analysis, Implementation, SEO strategy, Marketing and advertising or simple creative consultancy. Get in touch with us to receive a tailored proposal for your custom projects.